Here at Quality Chain Link Fencing in Kelowna, we've been helping homeowners increase their privacy, safety, and even home value with fencing since 1983. One of the most common questions we get is, does chain link fencing increase home value? Keep reading to find out.
Does Chain Link Fence Increase Home Value?
Installing a fence on your home's property has a range of benefits. From protecting your property from wildlife and intruders to adding privacy and even home value. If you're thinking of listing your property or home, potential buyers will see the benefits of having a chain link fence. They'll be able to imagine their pets or children playing in the back yard, safe from busy streets or wildlife. In fact, a study by SunTrust Bank found that the desire to have a yard and space for their dog influenced 33% of Millenials' decision to buy their first home. So, if you're wondering does chain link fence increase home value? The answer is yes! Adding a chain link fence could add value to your home and help it sell faster.
Does a Chain Link Fence Increase Property Value
If you're listing a property without a home, or a commercial property, chain link fencing can certainly add value. This is especially true for commercial properties. Adding a chain link fence can add security, helping potential buyers feel more secure with their potential purchase. We offer a number of chain link fencing options to keep your property safe. Limit theft and vandalism and increase the value on your Okanagan property with metal security fencing.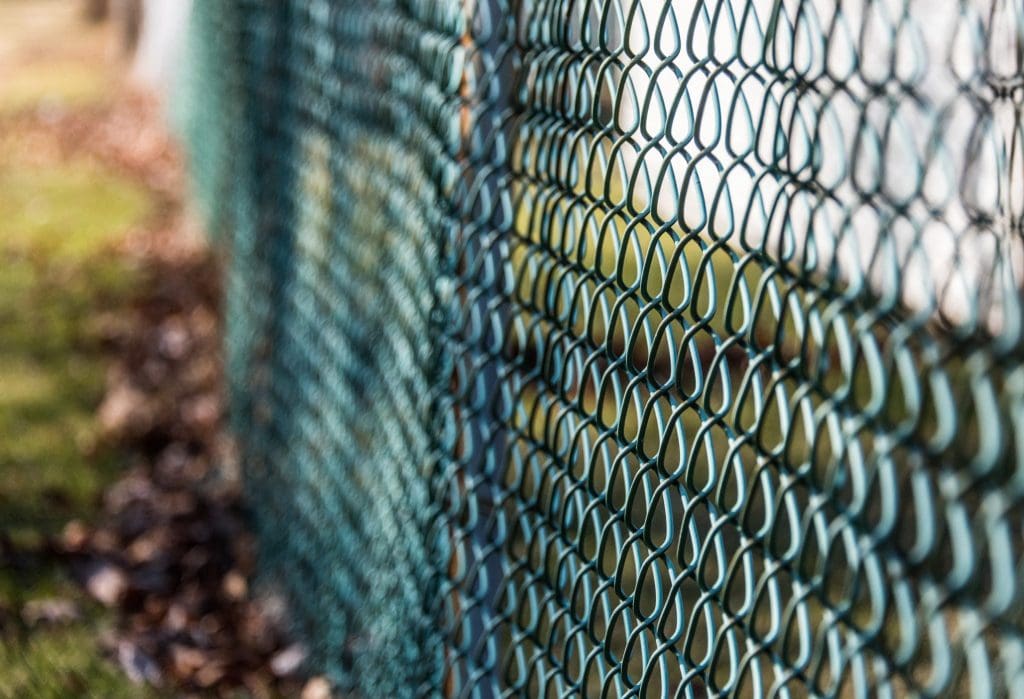 What is the most Durable Type of Fence?
If you're considering installing a fence on your property, understanding the right fence for the job is essential. Considering factors such as quality, durability, maintenance, and style are all important. If you're wondering, how long a chain-link fence will last? Or what is the most durable fence? The durability, fence maintenance, and longevity of chain link fencing trump fences made of other materials such as wood. Metal fences won't sag or weather over time like a wood fence. Chain link fences are durable and will last approximately 20 years, 5 years more than wood fences. If you've selected a chain link vinyl fabric material, expect a longer lifespan and even less maintenance.
How Much Value does a Fence add to a House?
If you're wondering does chain link fence increase home value? contact us at Quality Chain Link Fencing. We'd be happy to help you select the best chain link fencing option for your residential or commercial property to help you increase the security, privacy, and value of your space. Quality workmanship is important to us whether we're installing chain link fencing in your Kelowna home or split rail fencing on your Vernon farm.
Arrange a site visit by calling 250-765-1913 or by filling out our Request a Quote form. During our site visit, we will assess your property, measure the fencing you need and provide your best fencing options. Based on our site visit, we will prepare you a quote which can be emailed, faxed or mailed to you.