When you're hoping to fence a residential or commercial property, it's important to consider what type of fence would be most effective. Fencing on a budget requires research so you can understand the break down of cost and where you can save money. When researching, it's important to keep in mind that the look of your fence is an important factor, but the safety that your fence provides is far more important.
Fencing material
This is a component that can save you a lot of money. If you investigate the functionality of the materials for your fence rather than just the aesthetic, you might be surprised by the number of options you have. Typically, chain link fencing is the most budget-friendly. Chain link fencing is great for keeping children and pets safe while keeping wildlife out.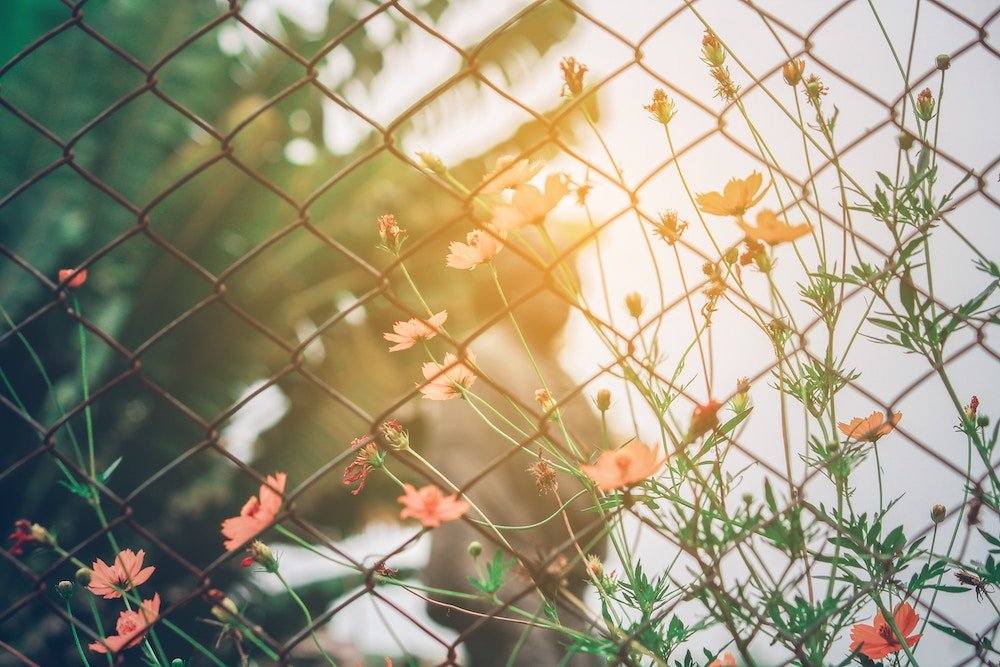 Fence Installation
Labour cost can add up when you're installing a fence, but the longevity of your fence when it is professionally installed is worth it. Labour cost can vary depending on different factors:
Type of fence getting installed
The size of the area / how much fencing is getting installed
The length of time needed to complete installation
Any slopes on the property
Obstacles like trees or other landscape factors that would have to be worked around
City permits
Tips
With installing any fence, it's always worth speaking to your neighbour to see if they would consider splitting the cost. If you are hoping to install a chain-link fence because it is cost-effective and functional, then you can also research all the customizing factors that come along with chain link fencing. After installing your fence, a common and aesthetically pleasing privacy enhancer is planting shrubs or vines. There is also an option to get privacy inserts when you are installing your fence. You can also decide to add the inserts at a later date.
There is also always an option to DIY your fence. Though this is cost-effective, you need to carefully compare your ability and the upkeep of your fence, to the quality of a professionally installed fence.
Want to see if we can install the right fence for you? Contact us!